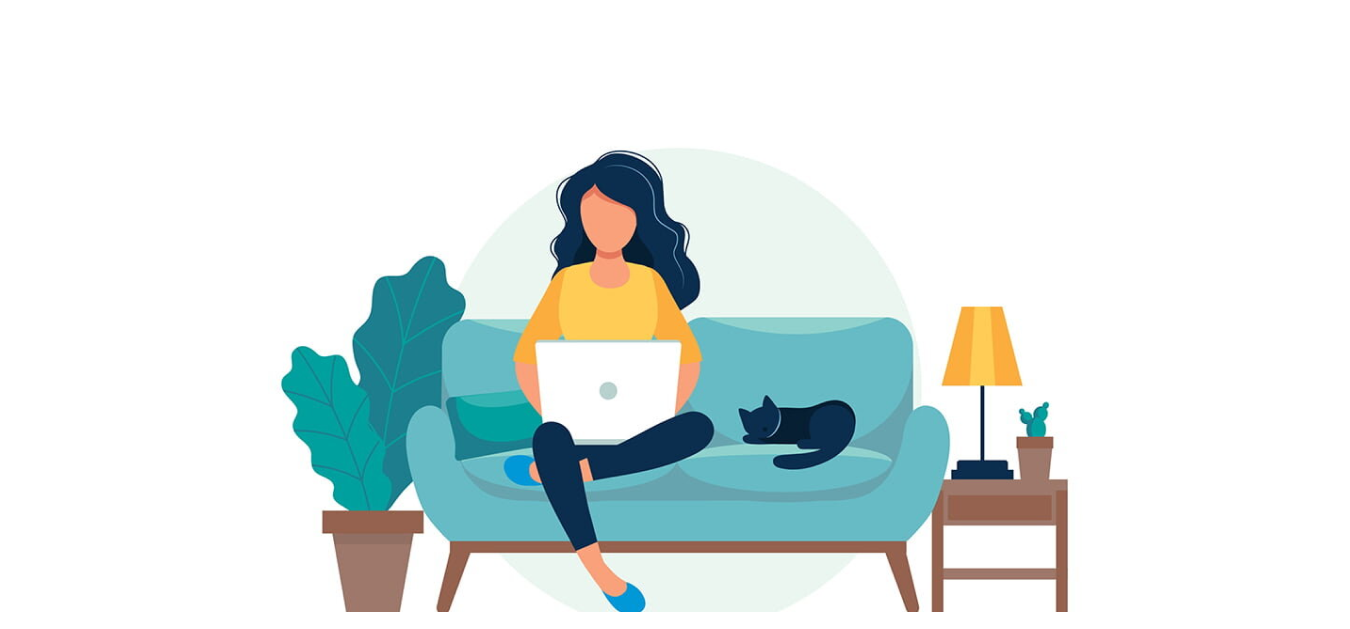 Welcome to Mental Treat!
Let us help you connect with the right therapist. Our free matching tool finds you best mental health professionals who are matched to your needs.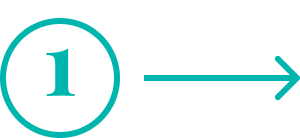 What is your first name?
Do you already have an account on Mental Treat?
Nice to meet you, !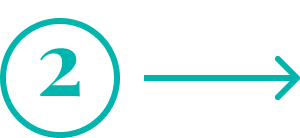 What are you looking for today? Select up to 3 options.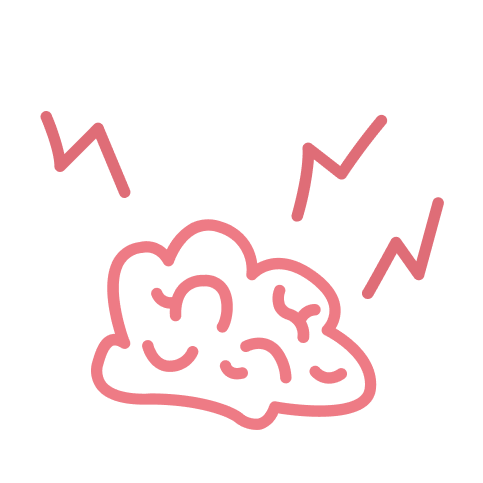 Anxiety Treatment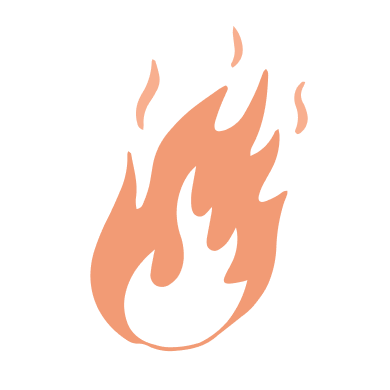 Anger Management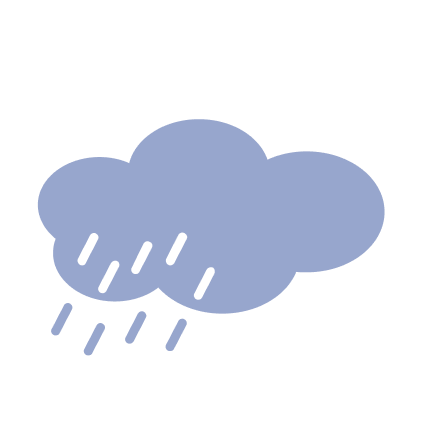 Depression Treatment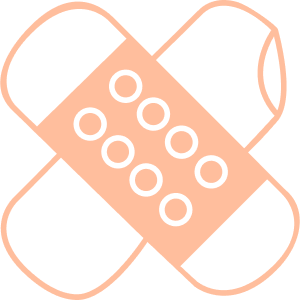 Trauma Recovery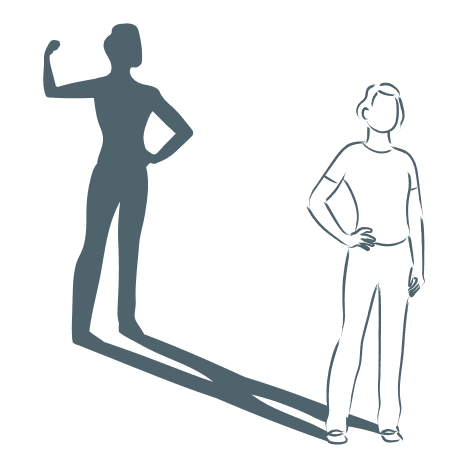 Self-esteem Improvement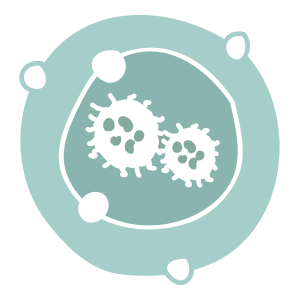 Chronic Illness Coping Skills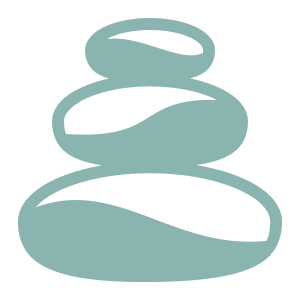 Work/life Balance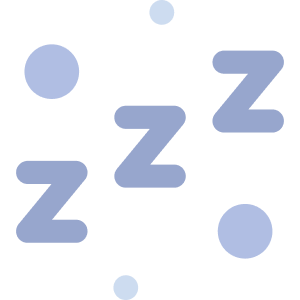 Treatment for Sleep Issues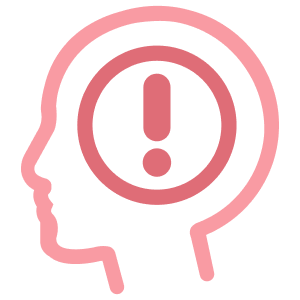 Panic Attack Coping Skills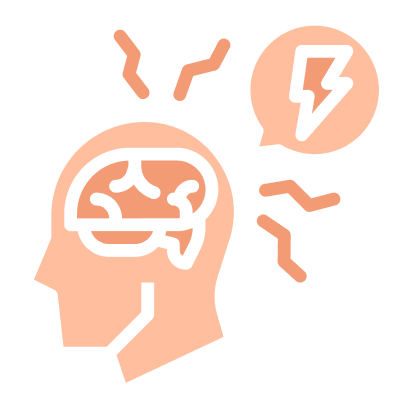 Stress Management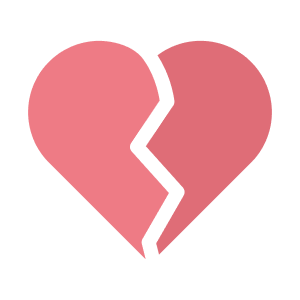 Relationship Assistance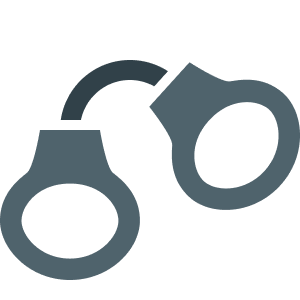 Addiction Treatment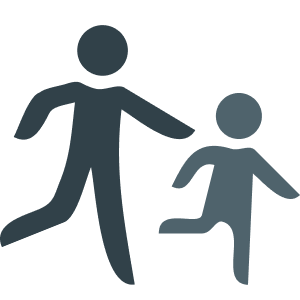 Parenting Advice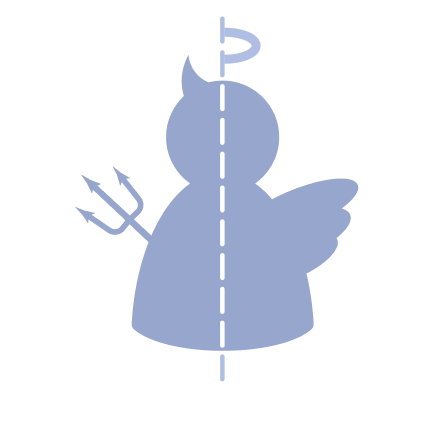 Treatment for Mood Swings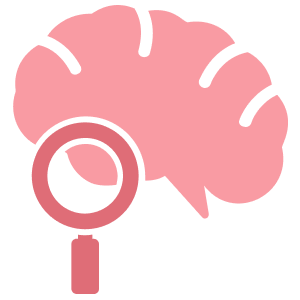 Treatment for Mental Health Disorders
Coudn't find your issue? Type in a keyword below to find more options
5% completed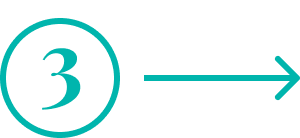 What kind of therapy are you looking for today?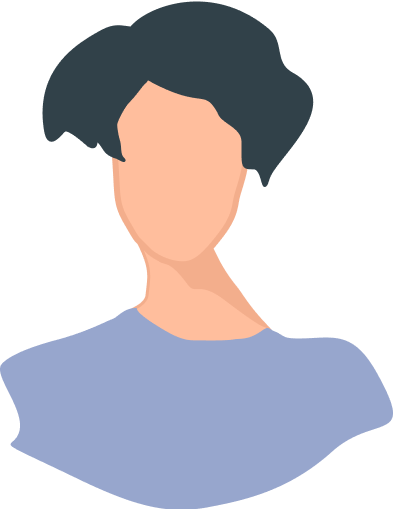 Individual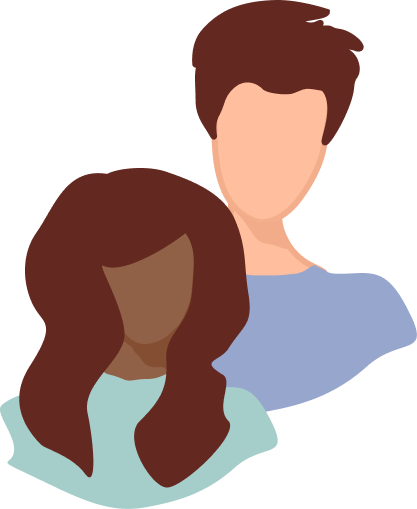 Couples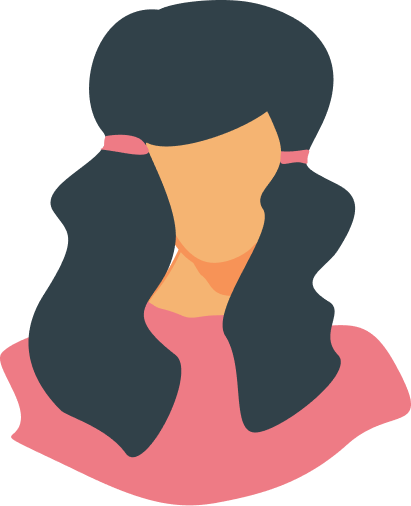 Child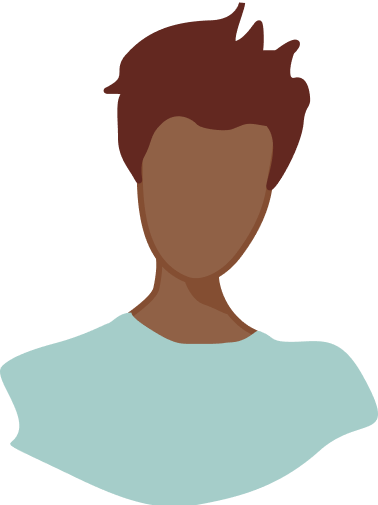 Adolescent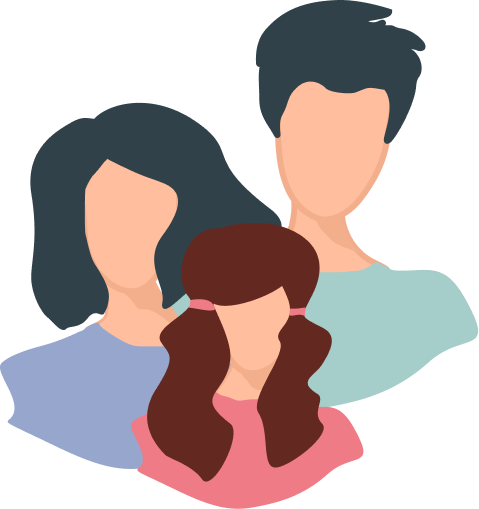 Family
20% completed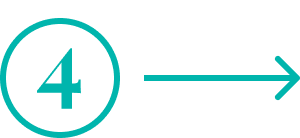 How do you prefer to receive treatment?
Select all that apply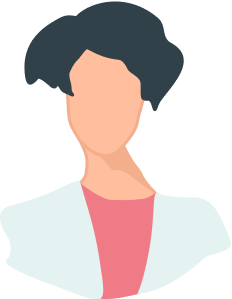 In-person Therapy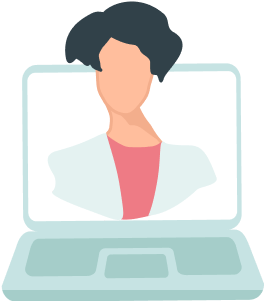 Phone/Video Therapy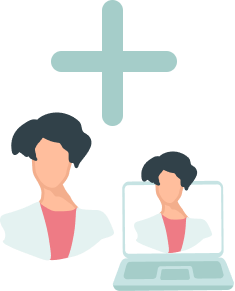 In-person & Online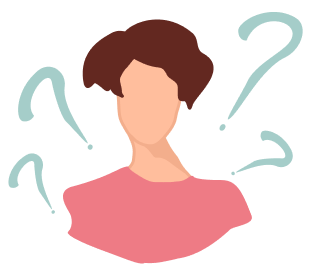 I'm not sure
What's your zip code?
30% completed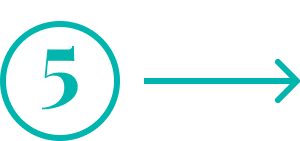 Do your feel more comfortable speaking with a therapist who identifies as:
Choose as many as you'd like
50% completed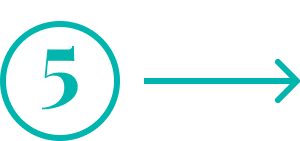 Do you have an age preference for your provider?
Choose all that may apply:
60% completed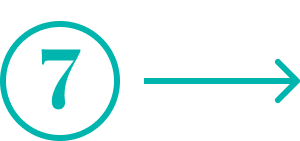 How you would like to pay for your therapy?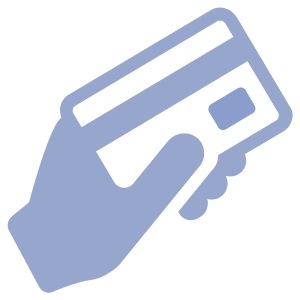 I'm paying for myself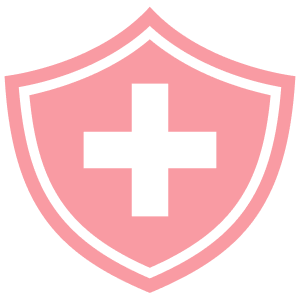 I have insurance coverage
70% completed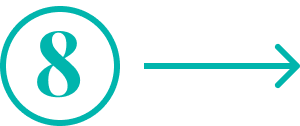 Is there anything else you would like your therapist matches to know (optional)?
Characters Remaining: 1000
80% completed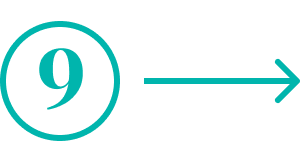 Please enter your email and create a password to continue
90% completed